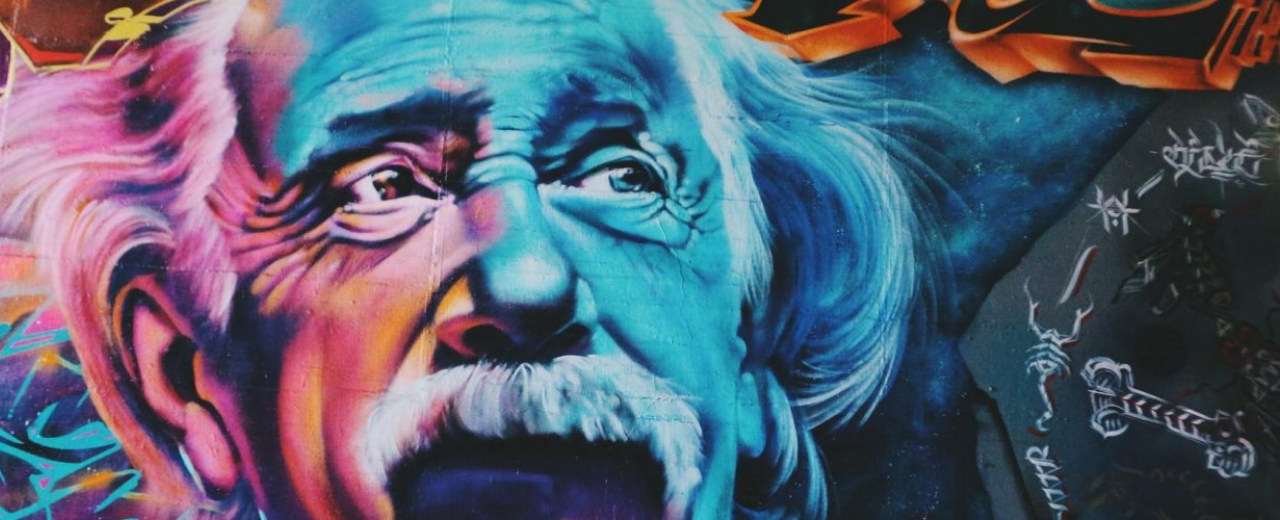 A library is a collection of materials, books, or media that are easily accessible to use. It is the central knowledge-gathering place of study in every school, college, and institution where both students and professors study and gain information and knowledge on various subjects.
A good result of any college and institution depends upon the quality of resources available in the library. Thus, it becomes important to update the library resources at frequent intervals. An individual who pursues a career in this arena is known as a Librarian or an Information Scientist. While pursuing Librarianship as a career you must make sure you take a glance at the librarian course eligibility and the best college for librarian courses in India.
Many colleges across India provide Undergraduate and Postgraduate courses in Library Science. Besides these courses, one can opt for Diploma and Certificate courses also.
The librarian course syllabus may vary depending upon the course you choose to take up.
If you are looking to enroll yourself in a librarian course in Mumbai, K.J. Somaiya is your place to be. It is among the best librarian course colleges in Mumbaiand has a campus spread across 60 acres.
Somaiya University- A place where you can explore new possibilities, pursue your passion, and above all, find a great career path for yourself.
Founded by Padma Bhushan receiver Shri Karamshibhai J. Somaiya in 1959, Somaiya Vidhaviyar is the second-largest campus in Mumbai and is completely owned and operated by the Somaiya Trust. Endowed with sharp business acumen, a balanced perspective and a social bent of mind, Karamshibhai set up the Somaiya Trust in 1953 to further his dream of shaping young minds through quality education. Somaiya Vidhyavihar has 34 institutions catering to diverse fields of education such as Humanities, Engineering, Medicine, Management, Pure Sciences and Mass Communication.
What Do We Offer
Somaiya Vidhyavihar University offers a two years Integrated Programme for the Master of Library and Information Science (MLISc) which is by far the best librarian course in Mumbai. The programme is a full-time course, comprising four semesters which include lectures, practical sessions, tutorials, project work, and internship.
In-Depth Details And Highlights About The Course
As we know there are many universities offering PG LIS in Mumbai but when we look for the best universities, Somaiya Vidhyavihar University tops the list.The Master of Library and Information Science (MLISc) course aims to immerse a student in a rich learning environment that provides a strong foundation as well as opportunities to start their career in the field of Information Science and Librarianship. This course provides professional skills and works culture to establish a digital platform to understand applications of ICT in libraries and Information Centers.
The curriculum of this programme has been developed through national and international consultations and deliberations involving representative experts from Library Science, Information Science, Information Technology, and the iSchool Movement across the globe.
This course offers multiple exit options with certification at each stage. The student will have exposure to latest technologies in the field of Librarianship and familiarity with relevant ICT-based technologies like Web technologies, Digital Libraries, etc.
Training facilities like Smart Classrooms, Internet and Library Software have also been included in this programme
Objective Of The Programme
Our aim is to instill in students the fundamental philosophy of Librarianship, basic principles, and professional ethics. To train them in managing hybrid to digital form, all types of Libraries i.e. Public, Academic, Special, Corporate, etc. Moreover, to provide professional skills and work culture to establish a digital platform to understand applications of ICT in Library and Information Centres, e-Governance, DBMS, Information Ownership and Ethics etc.
With this, we can conclude that K.J. Somaiya College is on the top list of Best librarian course colleges in Mumbai and also among the most preferred and best college for librarian courses in India. Enroll today.